Ask anyone the first rule of real estate and they'll likely respond, "location, location, location." Why is that? Location is critically important because it influences almost every aspect of your property, and it's the one feature that you truly can't change.
Whether you're buying or selling, the first thing you should consider is what the property's neighborhood has to offer. Buying? The neighborhood's amenities are the features you're going to be able to enjoy while you're living in the area—and they're also going to help increase or decrease your property's value over time. Selling? You can use the neighborhood's offerings to price your home appropriately and highlight them in your listing to attract more buyers.
As a local realtor, I've seen firsthand how certain neighborhood amenities can significantly enhance property value, especially in our unique coastal setting. Let's dive into the top five amenities that make our area not just a fantastic place to live but also a wise investment.
#1:

Pristine Beach Access
Along the Forgotten Coast, one of the most coveted amenities is direct access to our pristine beaches. These breathtaking stretches of sand offer more than just a beautiful view; they are gateways to a tranquil, beachside lifestyle. Properties with such easy beach access command a premium, attracting buyers and renters who yearn for this idyllic coastal living experience.
But it's not just about proximity to the water. Our beaches are renowned for their unspoiled beauty and cleanliness, offering a safe and serene environment for families, couples, and individuals alike. The beautiful waters and gentle surf provide the perfect backdrop for a variety of activities, from swimming and snorkeling to beachcombing and sunset watching.
Furthermore, properties near the beach often enjoy a unique microclimate with refreshing sea breezes, contributing to a comfortable and invigorating living environment. This accessibility to natural beauty not only enhances the quality of life but also significantly boosts property values. Homes with direct beach access or those within a short walking distance to the shore are highly sought after in the real estate market, making them excellent investments both for personal enjoyment and potential rental opportunities.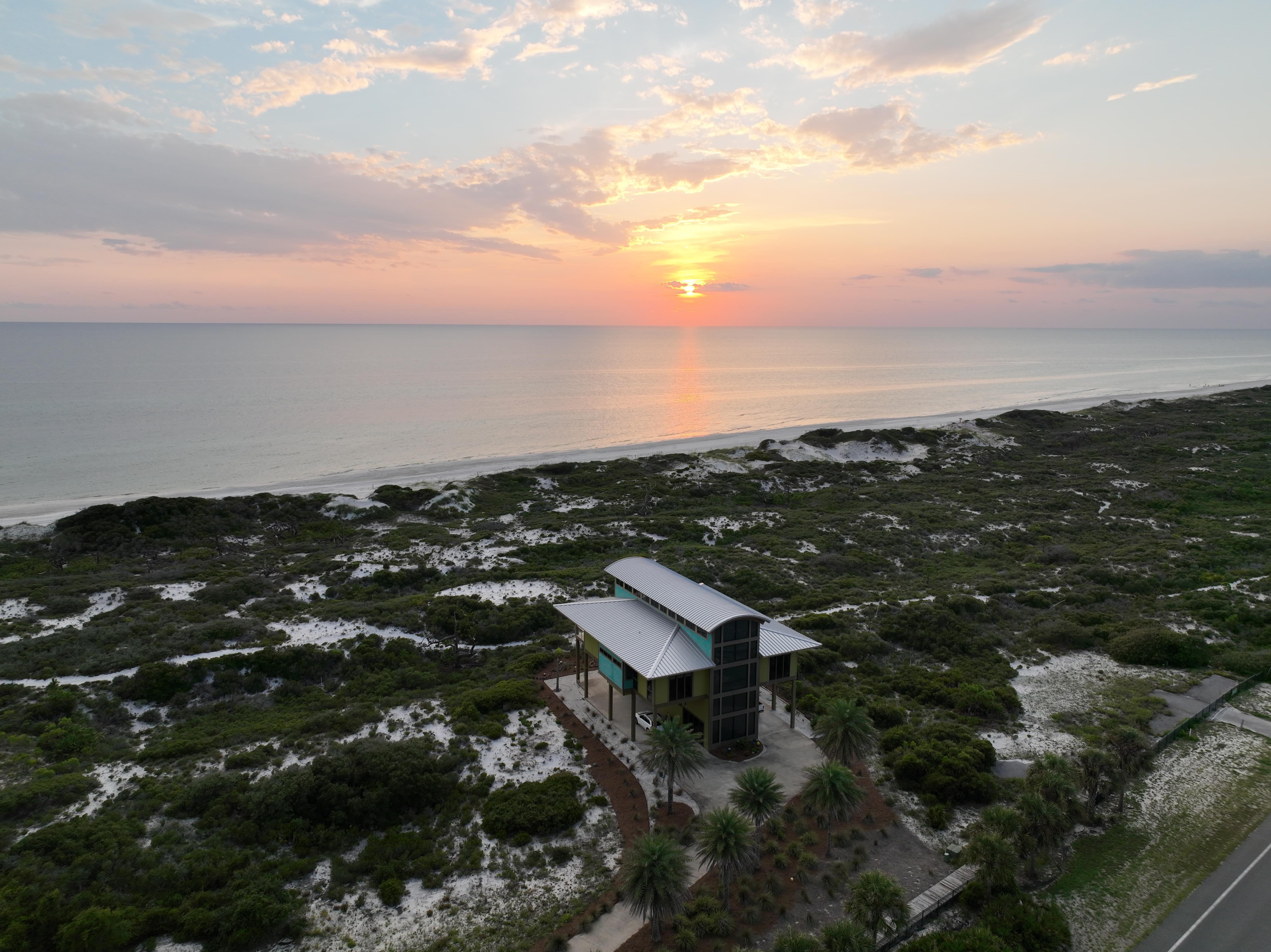 #2:

Boating and Fishing Facilities
In a region surrounded by the waters of the Gulf of Mexico and various inlets, boating and fishing aren't just hobbies; they're a way of life. The availability of facilities like marinas, boat ramps, and private docking options is a significant draw for the area. These amenities cater to a wide range of aquatic activities, from leisurely sailing and motorboating to competitive fishing and serene kayaking.
Properties in close vicinity to these facilities are highly prized, especially among nautical enthusiasts. Having easy access to boating and fishing opportunities is not just a matter of convenience; it enhances the overall living experience by allowing residents to spontaneously enjoy the water without the hassle of long commutes or transportation woes. For fishing aficionados, these facilities mean direct access to some of the best fishing spots in Florida, known for their rich variety of fish species.
Homes with boat docks or near marinas often command higher property values. They appeal not only to permanent residents but also to vacation renters who are looking for an authentic Florida Gulf Coast experience. The allure of being able to dock a boat steps from your home or embark on a fishing trip at a moment's notice is a unique luxury that sets these properties apart in the real estate market.
In essence, the presence of boating and fishing facilities in our communities is a key factor in making them attractive places to live and invest in. They offer a blend of recreation, convenience, and luxury that significantly boosts the appeal and value of nearby properties.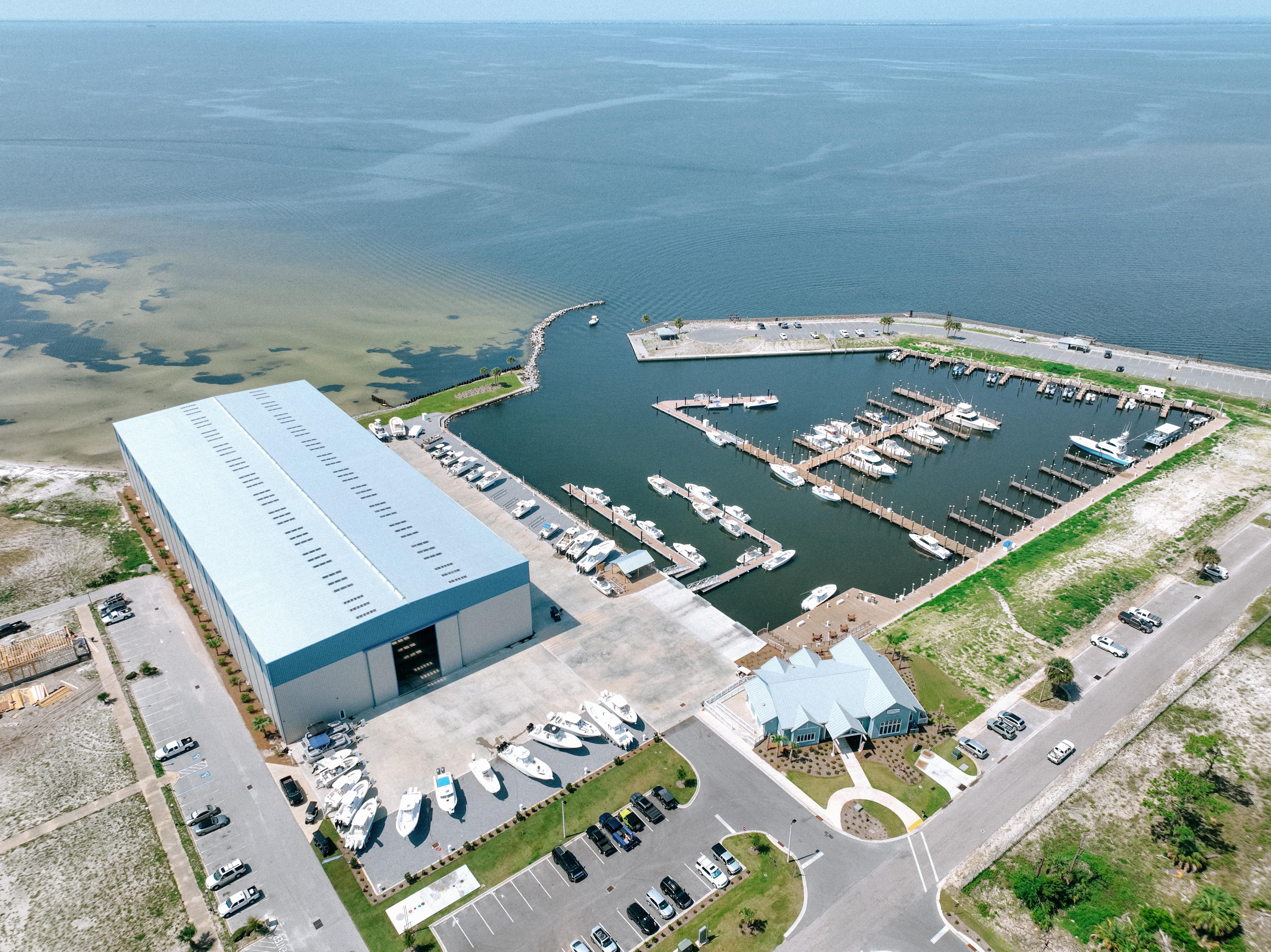 #3:

Community Centers and Clubhouses
Community centers and clubhouses are more than just amenities; they are the heart of our neighborhoods. These facilities often feature a range of amenities including swimming pools, tennis and pickleball courts, fitness centers, and spaces for social gatherings and events. They provide a central hub for residents to engage in a variety of recreational activities, fostering a vibrant community spirit.
The presence of these community centers enhances the appeal of our neighborhoods, particularly for families and active retirees. They serve as social and recreational anchors, offering a convenient and diverse range of activities right at your doorstep. From yoga classes and book clubs to neighborhood cookouts and holiday celebrations, these centers bring people together, creating a strong sense of belonging and community.
Additionally, properties in close proximity to well-maintained community centers and clubhouses often see an increase in their value. Potential buyers and renters view these facilities as a significant perk, representing a lifestyle that balances private home living with engaging community involvement. This blend of personal and communal spaces not only enriches daily life but also makes our neighborhoods highly desirable places to live.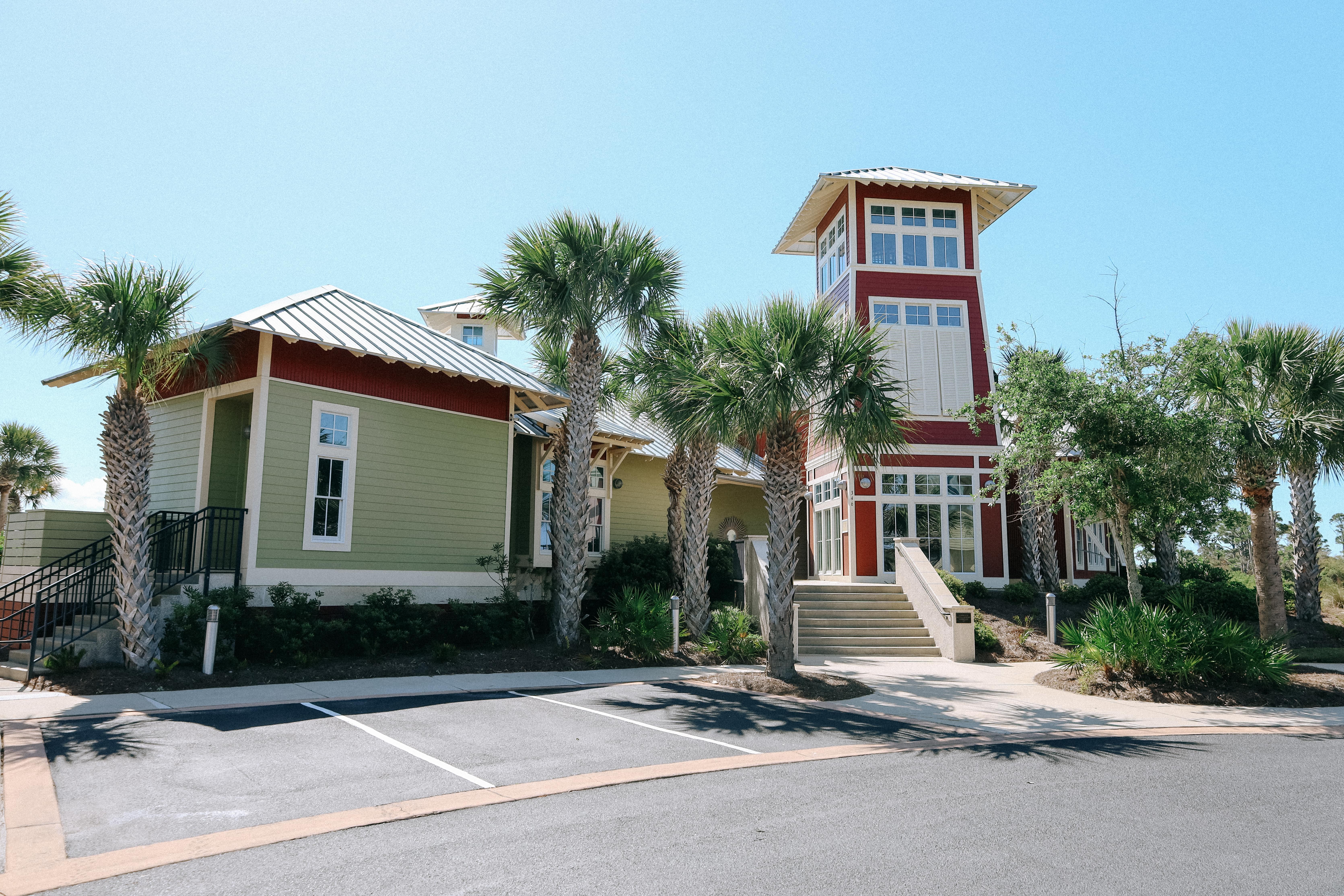 Our beach communities are not only cherished by year-round residents but are also a hotspot for vacationers. This makes properties with high rental potential extremely valuable. Homes that are well-positioned to cater to short-term beach vacationers often witness a substantial increase in their market value. This is especially true for properties that offer amenities like modern, furnished interiors, updated appliances, outdoor living spaces, and of course, proximity to the beach.
The appeal of a vacation rental in our area is not just about a place to stay; it's about offering an immersive beach experience. Properties that provide amenities such as private pools, easy beach access, outdoor entertainment areas, and views of the stunning coastline are particularly sought after. These features not only enhance the guest experience but also translate into higher rental rates and better occupancy levels.
The flexibility of using these properties as a second home or a vacation rental adds to their allure. Owners can enjoy their beach home during parts of the year and rent it out at other times, making it a versatile and profitable investment. This dual-use capability is particularly attractive to buyers who are looking for a vacation home that can also generate income.
In summary, the rental potential of properties in our beach communities is a significant factor in their appeal and value. By offering a mix of comfort, luxury, and prime location, these properties are not just homes; they are gateways to the quintessential Florida beach experience, coveted by both renters and investors alike.
#5:

Natural Preserves and Parks
The proximity to natural preserves and parks, like the acclaimed St. Joseph Peninsula State Park, is a defining feature of our coastal communities. These protected areas are not just breathtakingly beautiful; they are vital for maintaining the area's natural ecology and providing residents and visitors alike with a multitude of outdoor activities. Hiking, bird watching, and paddleboarding in the bay are just a few of the activities these natural havens offer.
The Forgotten Coast boasts an impressive network of walking and biking trails, which weave through diverse landscapes. These trails are more than just pathways; they are an invitation to explore and connect with the natural world, offering both leisurely and challenging routes for all ages and fitness levels.
Properties located near these natural preserves, parks, and trails are highly sought after. They offer a unique lifestyle that combines the serenity of nature with the convenience of modern living. This proximity to natural spaces is particularly appealing to those who value environmental conservation, outdoor recreation, and a peaceful retreat from the hustle and bustle of city life.
Additionally, these areas are not just for daytime exploration; they often become the backdrop for community events like guided nature walks, educational programs, and star-gazing nights. This integration of community activities with natural settings enriches the cultural fabric of our neighborhoods and adds to the desirability of nearby properties.
In essence, having access to natural preserves, parks, and extensive trail systems is a luxury in itself. It offers residents an unparalleled opportunity to live in harmony with nature while fostering a strong, active community. This blend of natural beauty and community engagement significantly enhances the quality of life and, consequently, the value of homes in these areas.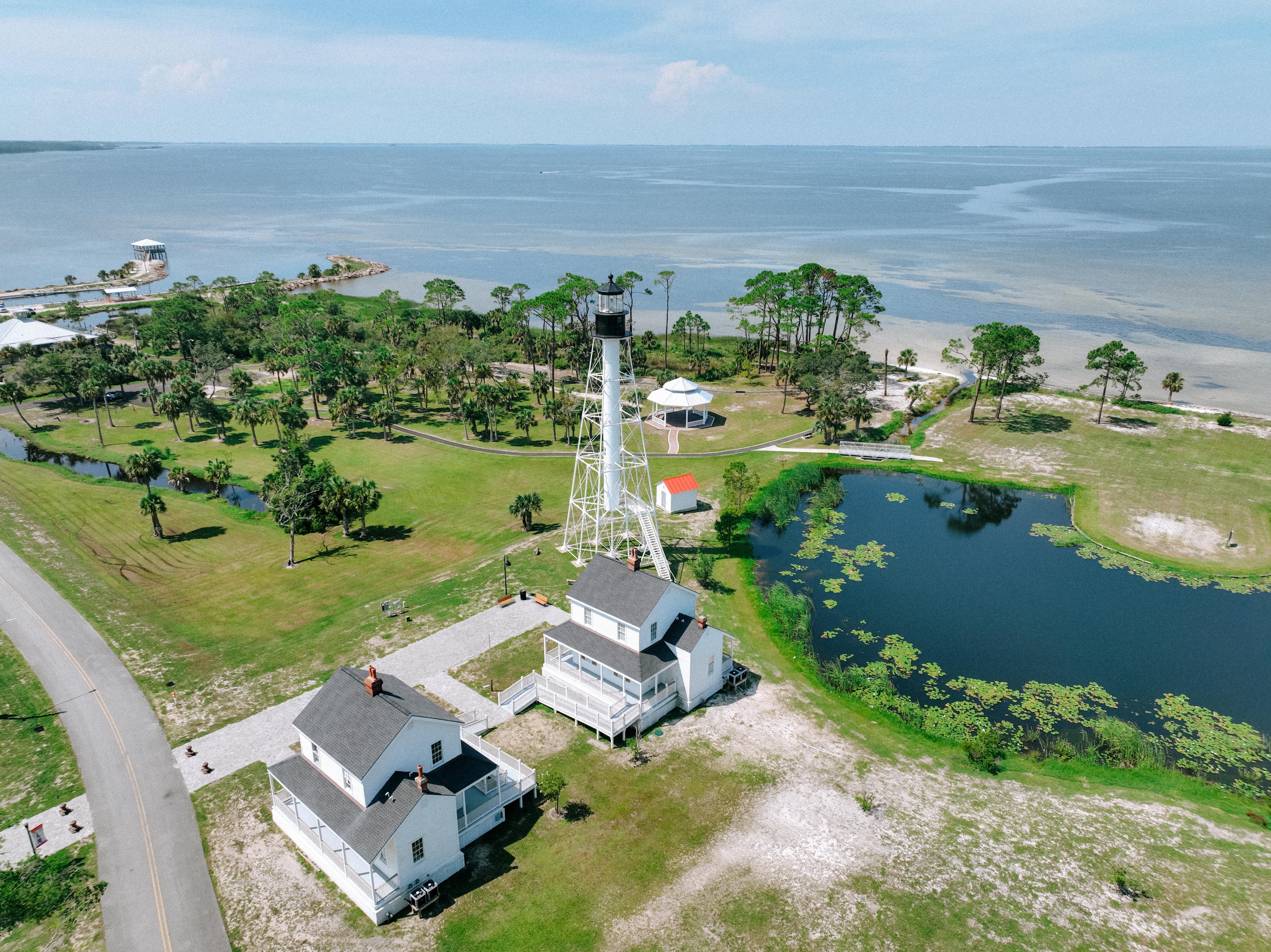 Living on the Forgotten Coast is about embracing the coastal lifestyle and all the unique amenities it offers. Whether it's the allure of the beach, the thrill of boating, the community spirit, the lucrative rental market, or the tranquility of natural surroundings, these amenities are what make our homes more than just a place to live – they are investments in a lifestyle. For more information on available properties that feature these incredible amenities, don't hesitate to contact me, your local real estate expert.