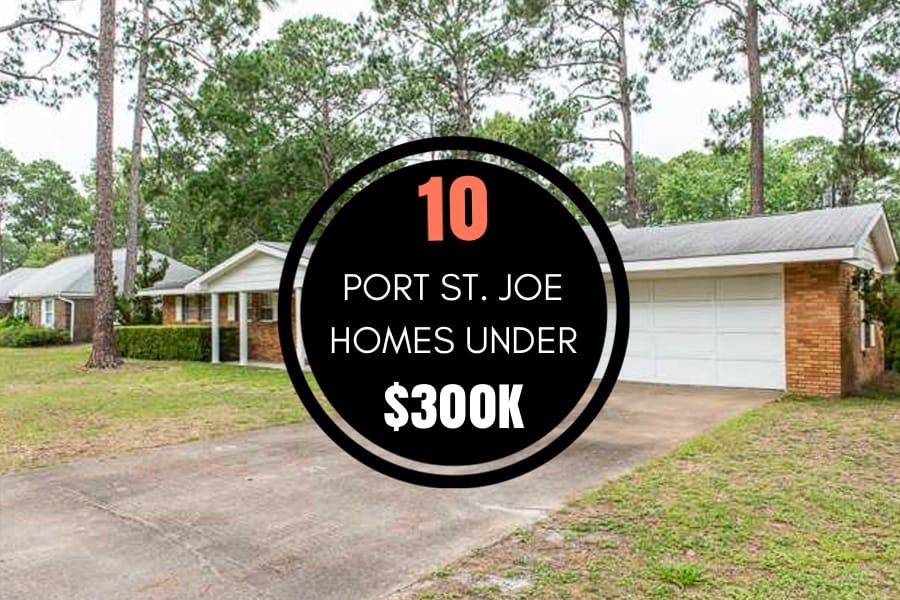 Everyone loves a good deal on a vacation home, but finding them in your budget can often be a challenge.
With that being said, I compiled a list of 10 Port St. Joe area homes under $300k that I think you'll love.
Did you LOVE one of these homes? Contact me below for more information!