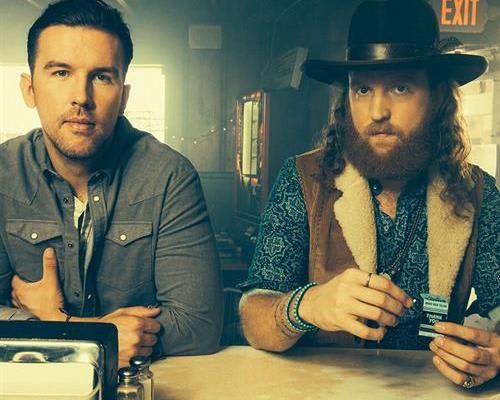 For those of you who have been to our area, you know that we are blessed with beauty all around us!!! As a small coastal community, news like this makes us SO PROUD!!!
So excited to see that the Duo group of the year recognized how amazing Port Saint Joe is. Their new album was recorded right here in our backyard and will be released this coming year..... I encourage all of you to go snag a copy and enjoy this new album.
On Monday (Jan. 28), Dierks Bentley, Brothers Osborne and LANCO met with media at Nashvill...