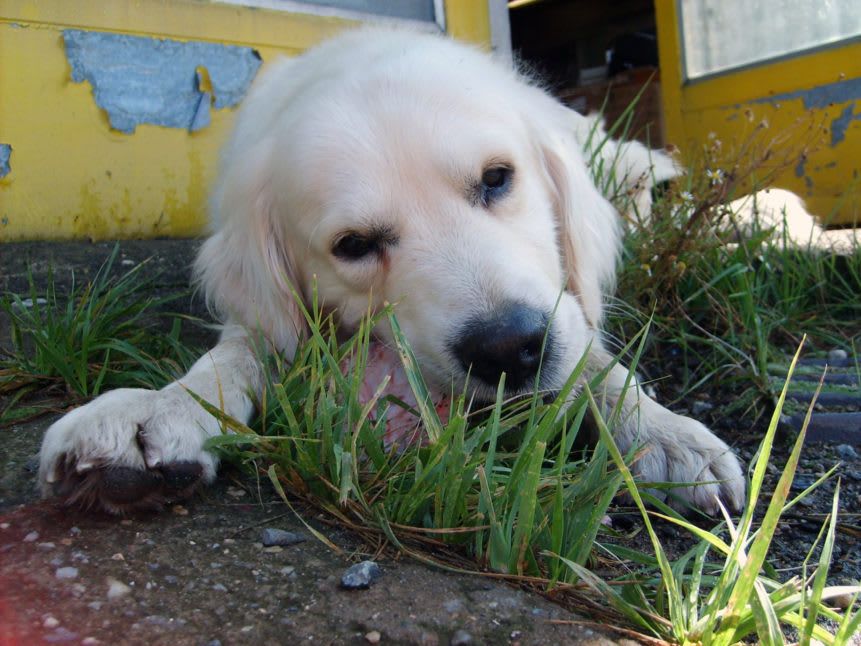 Dog Life in Gulf and Franklin County
We get it, your four legged friends are like family and you want to live somewhere they are welcomed. Well lucky for you Gulf County and Franklin County are very dog friendly! The pristine beaches welcome your dog for fun in the sun! Dog stations are set up along the beach to make for a carefree trip to the gorgeous Gulf.
Don't let the fun stop at the beach! Some local shops and restaurants welcome your dogs too. Visit Gulf county's locally owned pet store Bow Wow Beach Shop or Franklin County's well known Petunia's. Stop in and spoil your best friend with unique toys and delicious homemade treats!
If shopping or the beach are not up your doggie's alley or you are just looking for some unleashed exercise, Apalachicola in Franklin county has you covered. Take an adventure to their dog park and let fido run and play with some fur friends. Only a short drive for Gulf County residents. Don't pass this opportunity up!
Your new home town also caters to your grooming needs! Bloomingtails and Dog Grooming Plus serve the Gulf County area and would enjoy meeting your best friend. If living in Franklin County check out Pro Groom Style. Keep your friend pampered and looking great!
Finally, keep connected with the local Humane Society ( Gulf County / Franklin County ) which offer education, adoptions, and foster programs to those interested. Both locations are very active in the community, sponsoring many fundraising events to help the area's pets. These events are fun fur all!! If you cannot make an event, they are always welcoming new volunteers and donations to raise money for local area rescues.
Come and explore Dog Life in Gulf and Franklin County and see why many animal lovers call this home. We welcome you all!