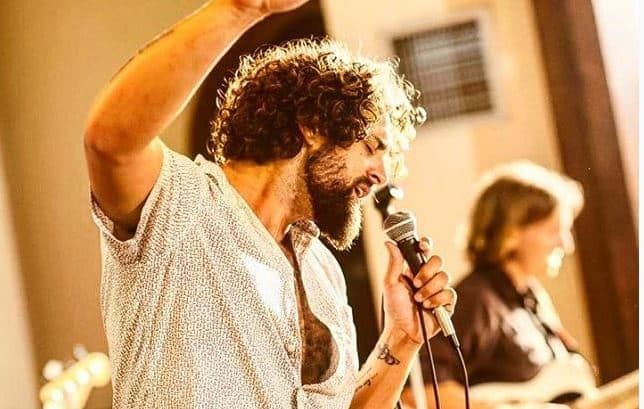 Beach Properties is proud to sponsor a NEW event beginning APRIL 1, 2017 and continuing till JULY 6, 2017. Once a month, beginning at 6pm, a musical act will perform some amazing music for us at the George Core Park right here in Port St. Joe!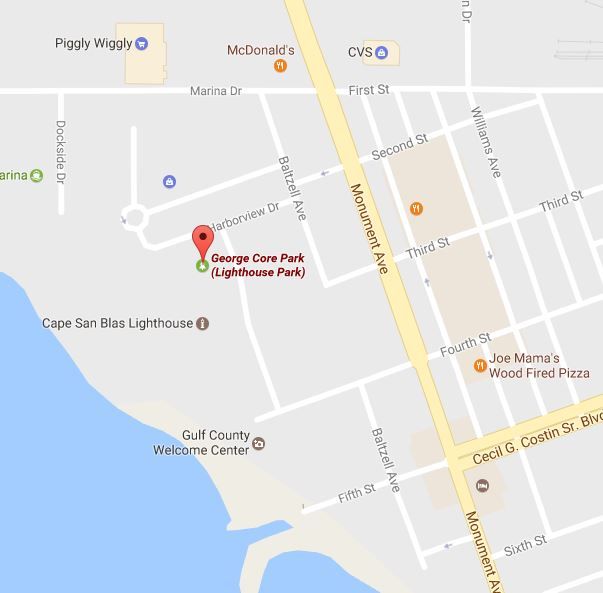 You will not want to miss this!
JULY 6, 2017 - Johnny & The Loveseats (Johnny was AMAZING on The Voice this year - congrats on a great journey!)
Click on artist name to hear their music and learn more about them..
BRING YOUR BLANKET AND CHAIRS ALONG WITH SNACKS & BEVERAGES - enjoy a family night of music and fun!