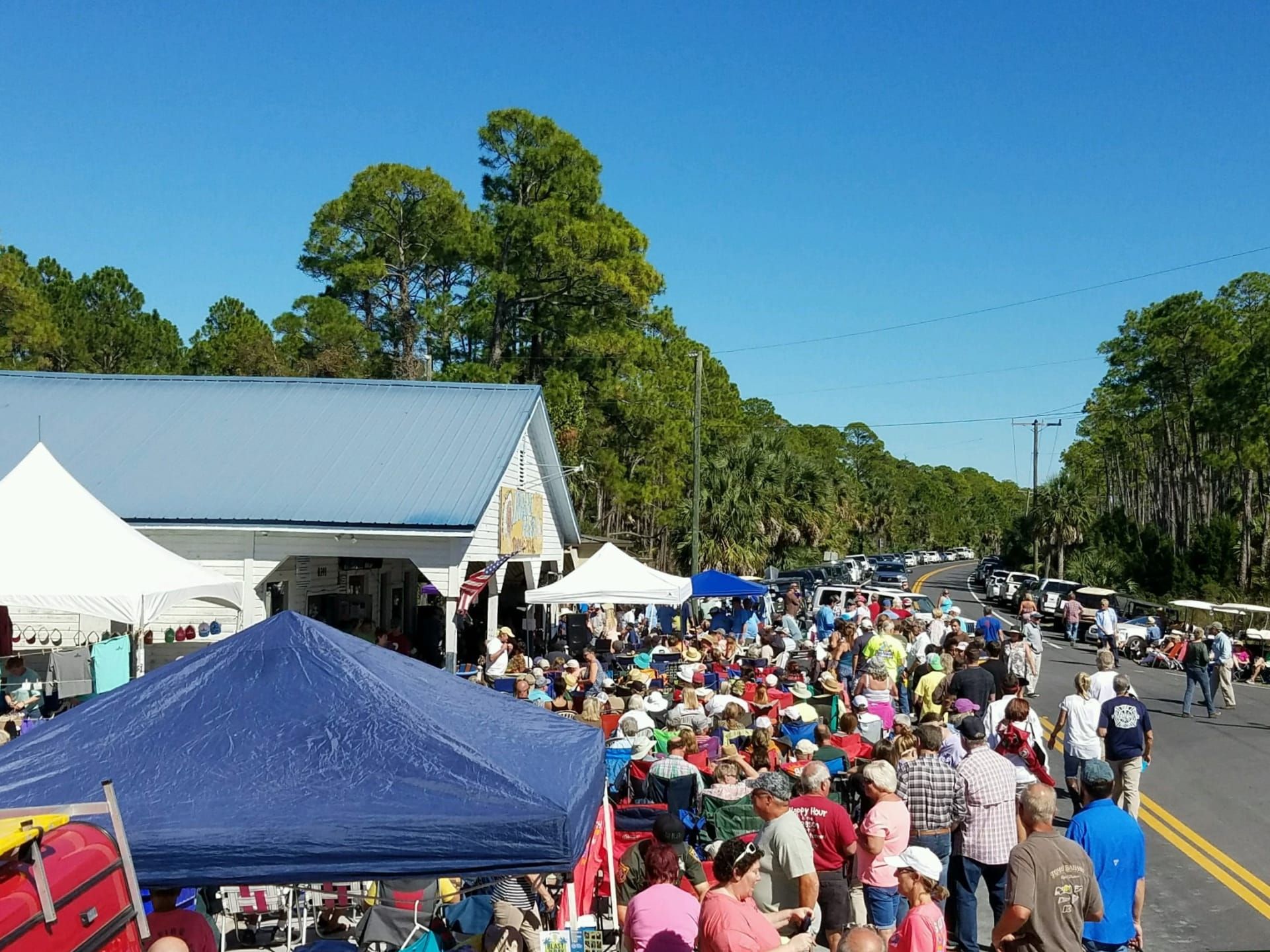 Whether you are a native in this area or just visiting, there are many events for you and the entire family to see. Below are links to the local county sites to assist you in your event search. We will continue to update monthly featuring upcoming events.
Franklin county has a lot to offer for the whole family as well - don't miss out on the LOCAL events available to you.
UPCOMING EVENTS YOU WON'T WANT TO MISS!!!