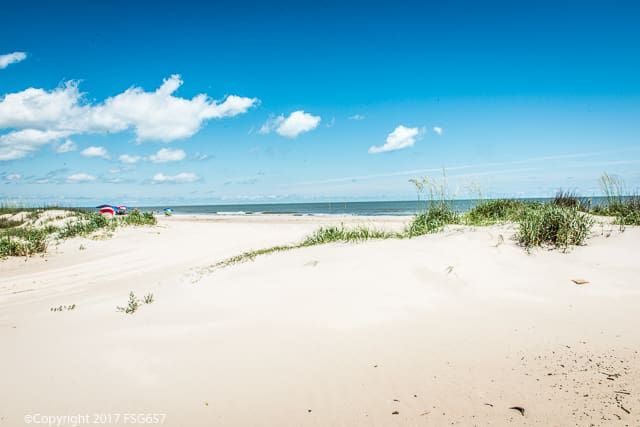 Are you ready to live the beach life???
Plan your weekend around 2 incredible OPEN HOUSES!
- Come see Lisa FRIDAY - May 4th - 2 to 5 pm ET at a fantastic cottage only 75 steps from the sand!!
For more details, call Lisa Forehand (850) 227-6489
- Stop by & say hello to Nicole SATURDAY - May 5th - 11 to 3 pm ET to check out a newly renovated Gulf view home on Cape San Blas!
For more details, call Nicole Majors (850) 247-8415