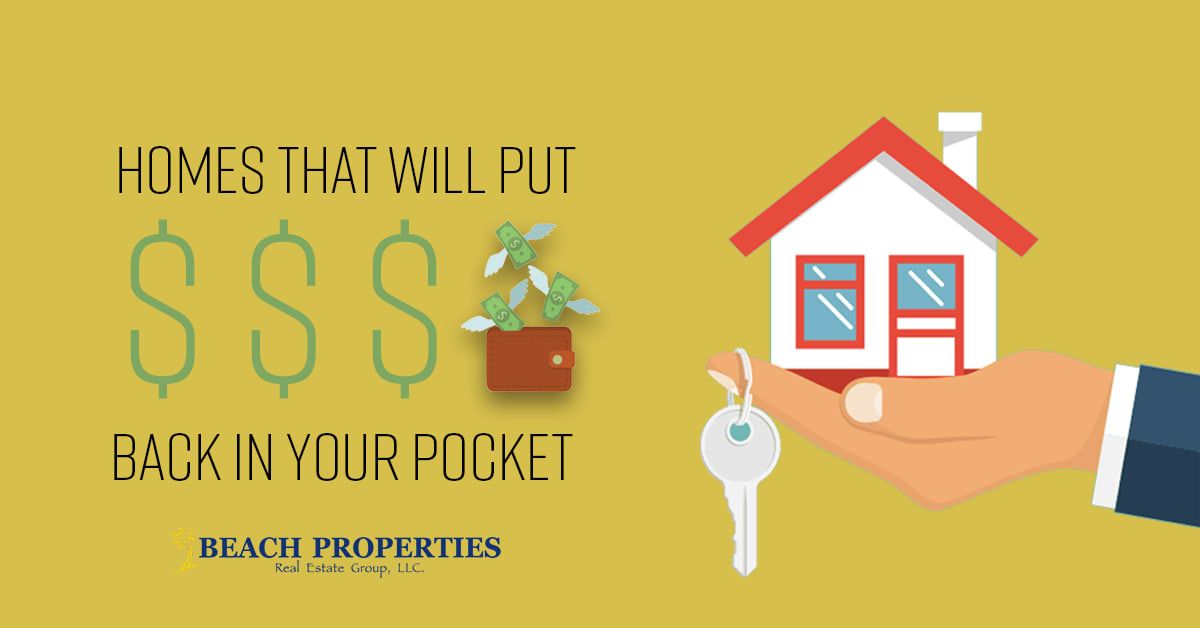 It's true that everyone loves a good deal, especially when buying a home.
Good news! Throughout the month there are usually at least a handful of properties with reduced prices.
Now some people might think a "price improvement" holds a bad connotation - but typically, that's not the case. It really boils down to how motivated the seller is, for many possible reasons.
If you're a motivated buyer looking for a great deal on a Port St. Joe area home, price reductions are a huge advantage for you. I combed through many homes in our area with lowered prices this week and the ones below are the ones I think you shouldn't miss!
Reduced a total of $9,100
Reduced a total of $30,900
Did you love one of these homes? Contact me below for more information!