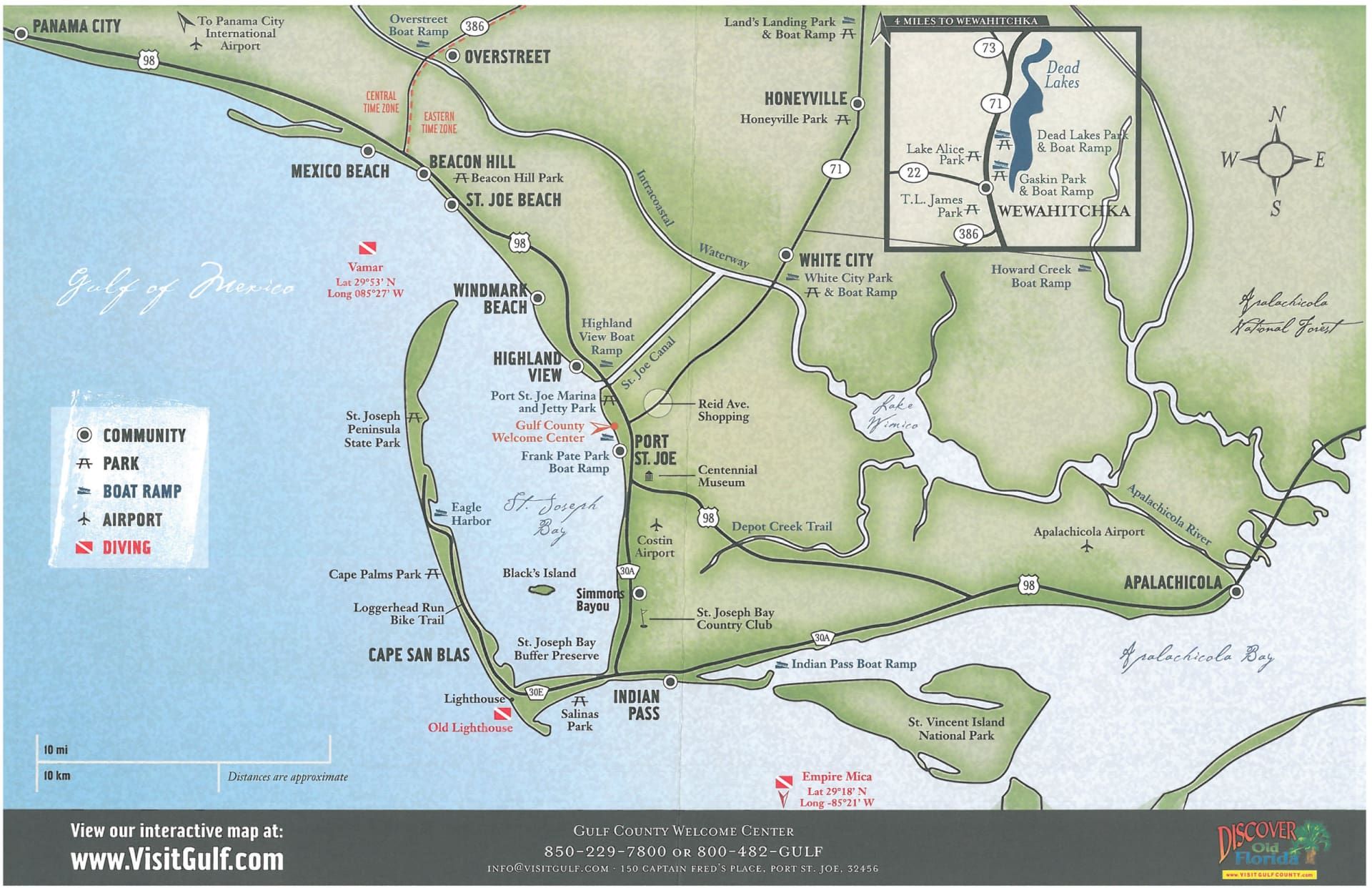 Are you planning a trip to our area in May? See a list of events that you definitely want to see! This last month has been full of activity here in our area from the premier of Brothers Osborne concert in Windmark Beach, shooting of an upcoming Dodge commercial and a production crew with other Nashville celebs taking amazing photos and videos of our slice of paradise. Don't miss another great time here in Gulf County!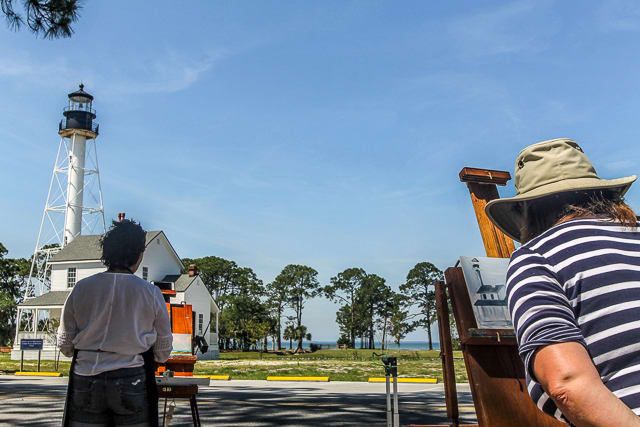 This festival brings to our area many acclaimed artists who take a moment to capture the beauty that Gulf county offers. This 11-day event allows talented painters from all over the world to live, breathe and portray our area as they experience it through paint and canvas. Watch them create art live and see their creations in the downtown gallery for purchase.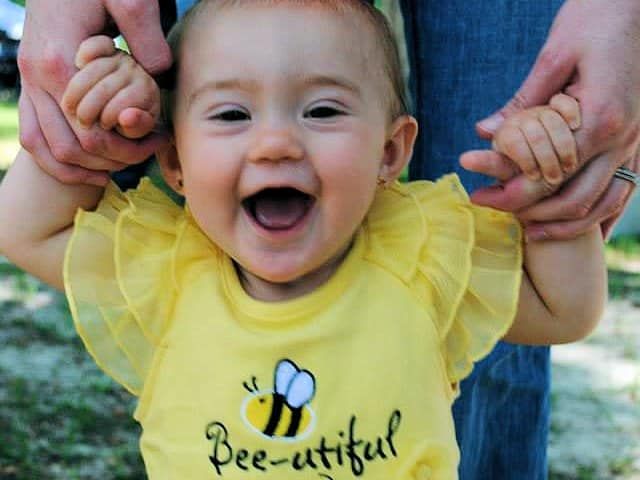 Join us in Wewahitchka under the great mossy oaks of Lake Alice, people come from all over the world to taste and take home this local rare delicacy.Home of the country's finest Tupelo Honey, farmers from the area will have booths of honey in many different sizes and packages, along with food vendors, art & crafts, and live music right on the banks of mossy Lake Alice.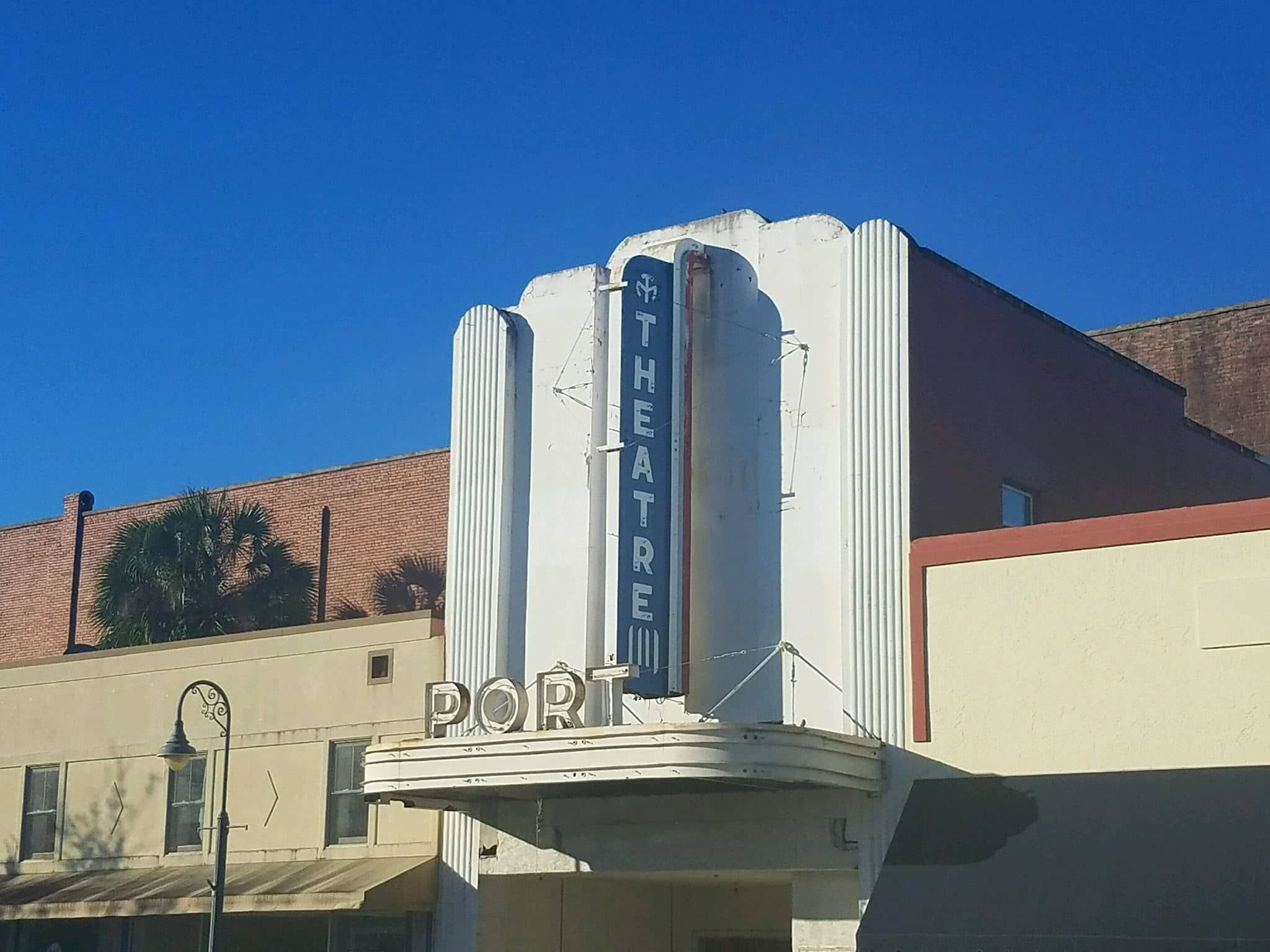 This month we will be blessed with the sounds of Southern Satisfaction on SATURDAY, instead of the normal Thursday concert. This local band is reuniting for this show where you will hear some amazing music and talent. You can purchase your tickets to the Historic Theatre event by clicking on the link above.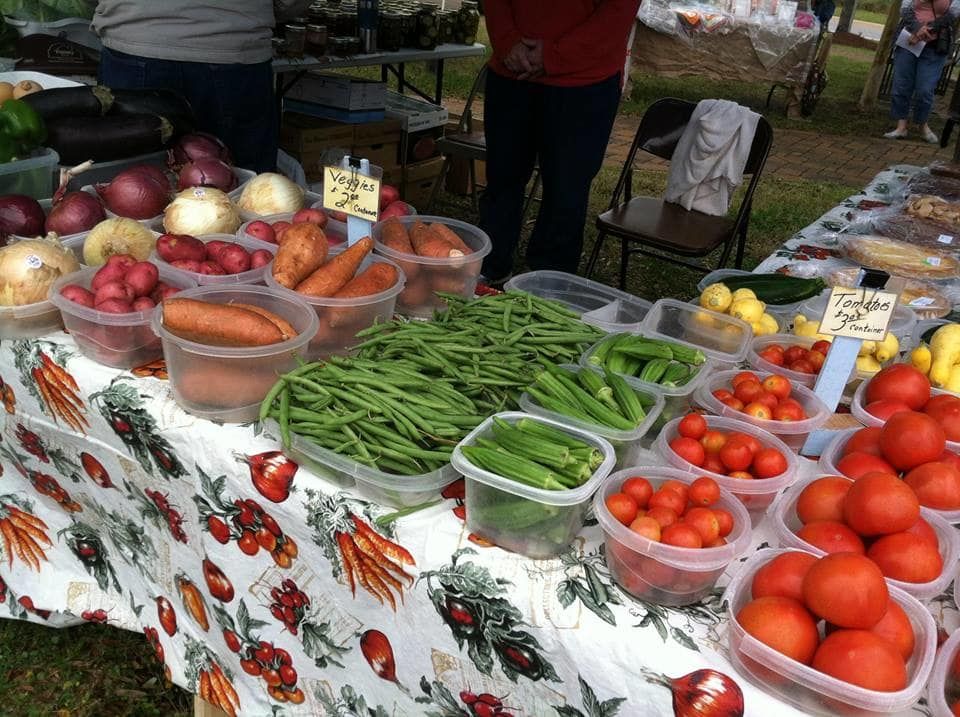 The first and third weekend of each month, the SaltAir Farmers Market opens at 9am downtown Port St. Joe. You will find fresh veggies, crafts, jewelry, woodwork and more! Enjoy Historic downtown Port St. Joe and find treasures!!