The Light after the Storm
We are Josh, Mackenzie, Madison, and Jessica. We've always known we were going to buy a house one day, we just never would've guessed that it would be this soon. I guess we can thank Hurricane Michael for giving us the nudge we needed to take that leap of faith.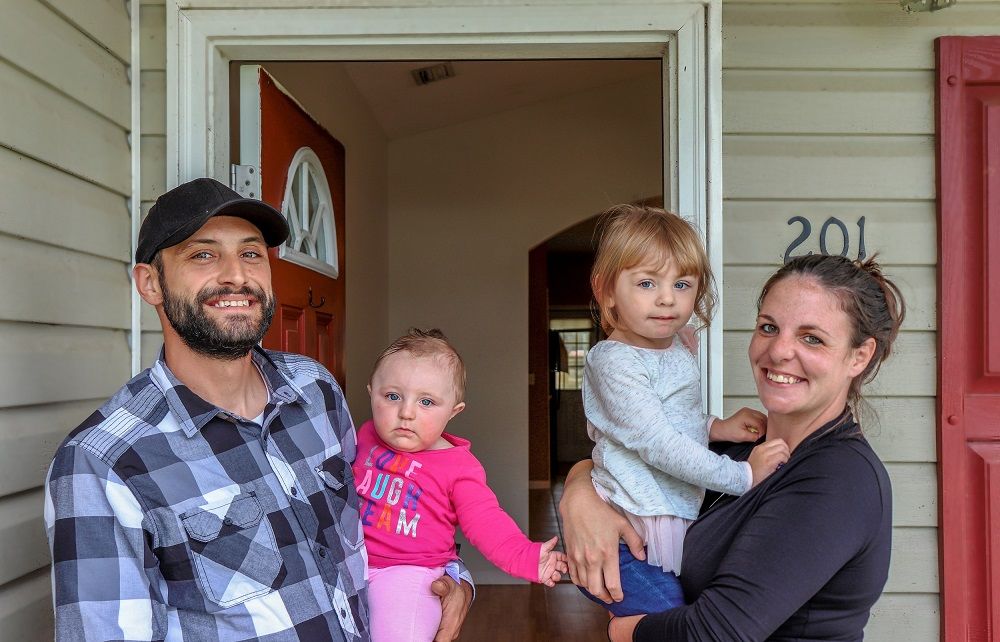 Because we already knew our agent Nicole from a previous venture, we knew right who to call! And it's been nonstop since!
Nicole went above and beyond, as we were looking for a house for roughly a year. We also were in contact with Tammy, our Beach Properties Closing Coordinator, and the way these 2 work together is remarkable. Our biggest worry was that something would go wrong at the last minute. I'm really surprised how easy and quick they made the entire process and ALWAYS were available for questions of any sort. We wouldn't change a thing. It was such a learning experience! We even learned what 'escrow' means :).
Not to sound too cliche, but don't let fear stop you from following your dreams. Be spontaneous. You have to take the occasional risk to build an empire.
Use Beach Properties and send all your friends there! You won't be disappointed.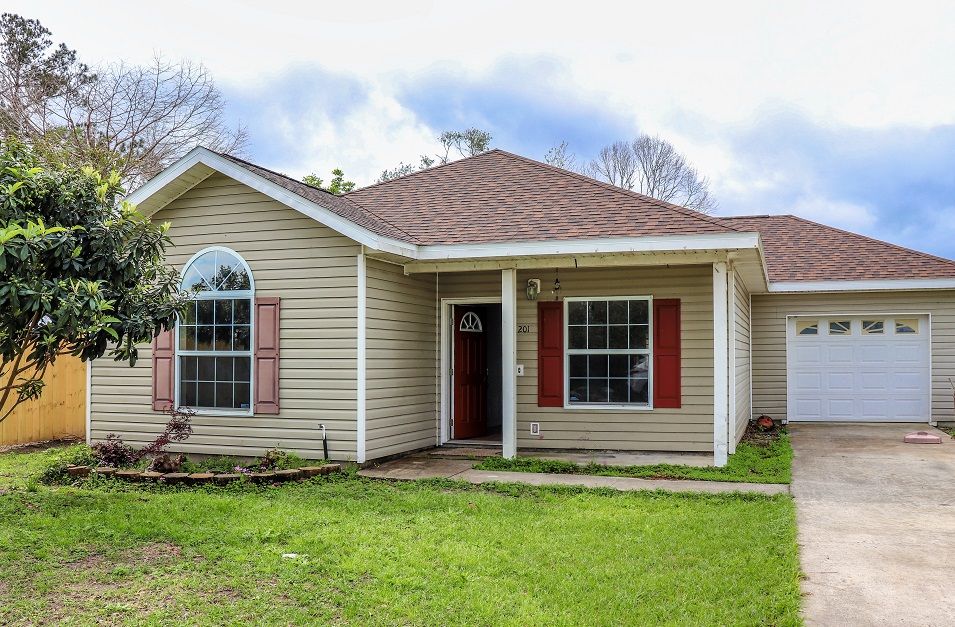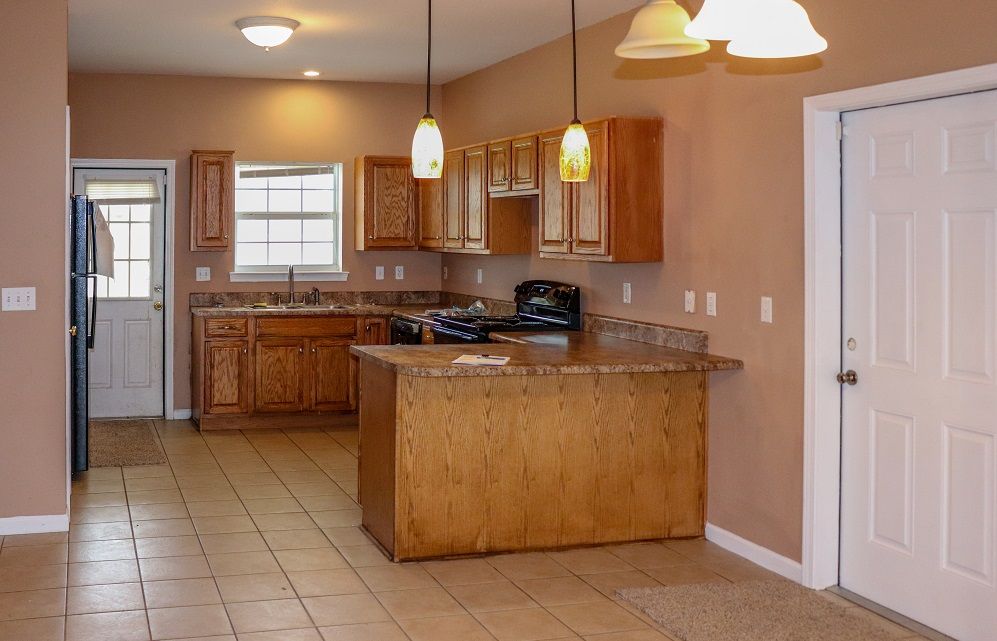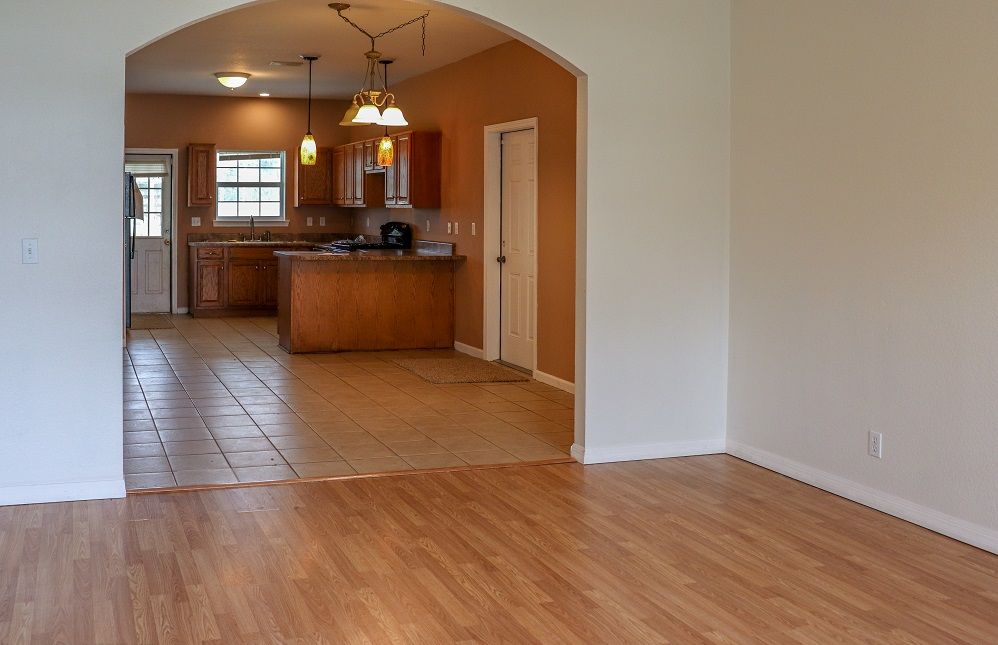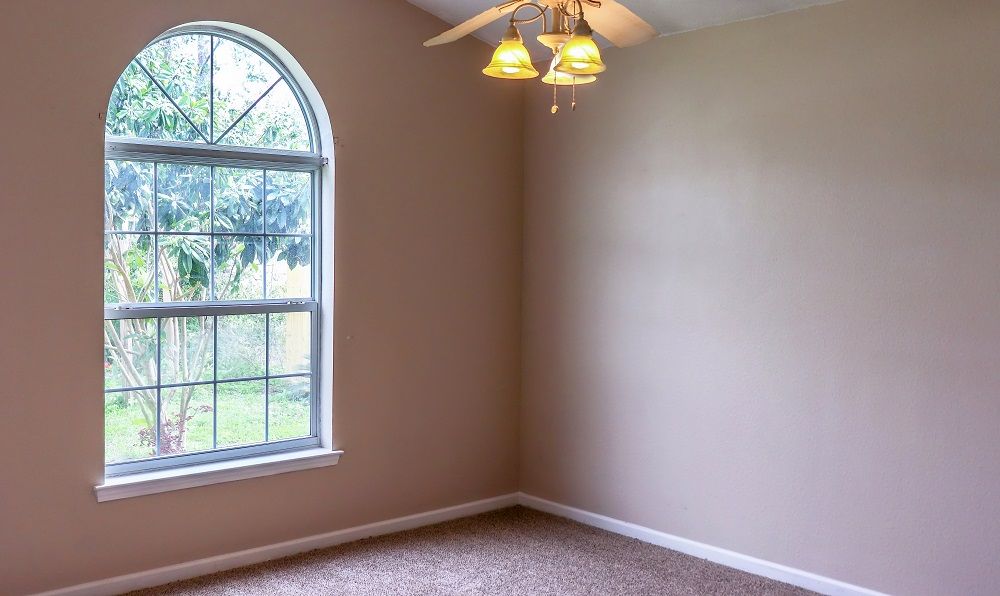 Get your home's value - our custom reports include accurate and up to date information.