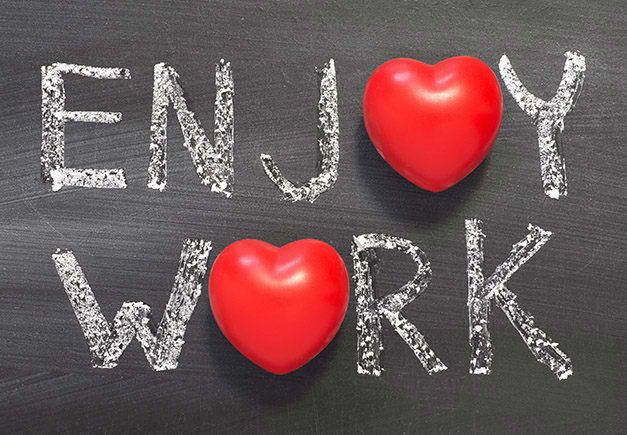 Do you love real estate and enjoy communicating with customers?
Our team is now accepting applications for new talent. We are searching for an EXPERIENCED full-time Administrative Assistant.
We are looking for the RIGHT person with the below set of skills:
Team Player with the ability to Communicate effectively with peers, superiors, customers, and vendors in written and verbal form.

Ability to think ahead and be proactive.

Multi-Tasker with the ability to prioritize such tasks.

Great Customer service and outgoing personality.

Phone skills, answering, returning calls, making calls and be unafraid to talk to anyone.

Ability to work under pressure, meet deadlines and work independently.

High-level understanding of computers and navigating the Internet and data management systems
Light real estate experience would be beneficial. Have you bought or sold real estate? Rental management experience? Title work experience? These are not requirements, however it would be helpful.