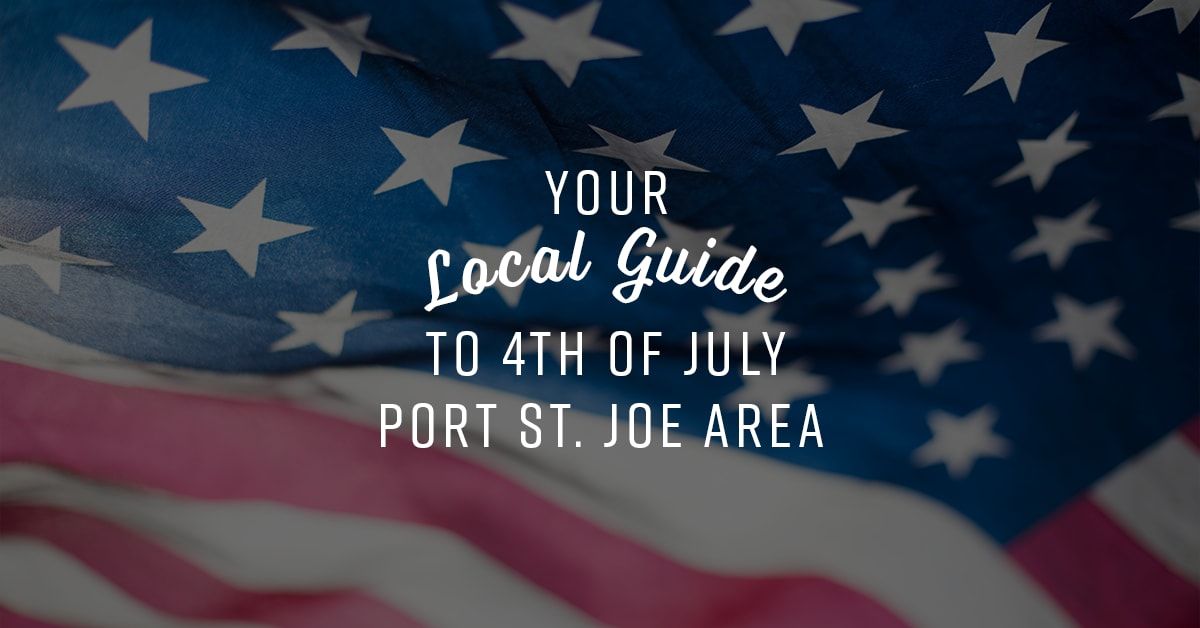 No matter what your celebrating style may be, there are plenty of ways to enjoy the Fourth of July!
Whether you are spending time indoors, over a nice family dinner or you're having a big group of friends over for a cozy Summer evening bbq, there is always a way to have a good time.
If you're like us and prefer to go all out on the 4th of July enjoying barbecues, festivals, parades, and firework displays, we've got you covered on the Port St. Joe area's best activities.
View a list of the top 4th of July Celebrations in the Port St. Joe area for 2018!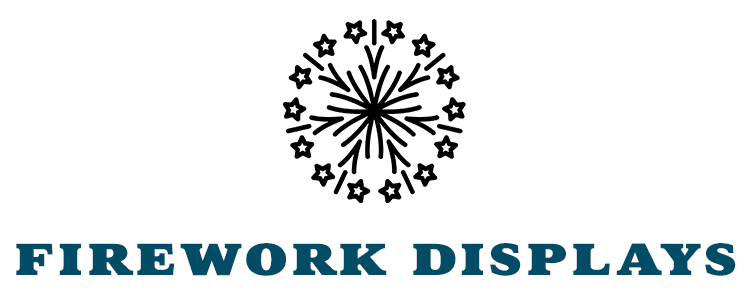 The fireworks show begins at 10 p.m. eastern at the Port St. Joe Marina on the 4th.
You can enjoy the Mexico Beach Best Blast on the Beach Fourth of July Celebration on the 4th. It begins with the Sandy Shoes 5K Fun Run at 7 a.m. at Under the Palms Park. The free kid's fishing event will be at the Canal Docks from 9:30 a.m. until 11:30 a.m. Fireworks begin at 8:30 p.m. at the Mexico Beach City Pier.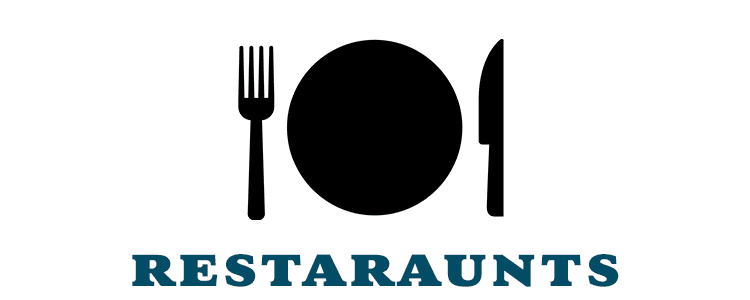 These are our recommendations on great restaurants in our area to celebrate the holiday!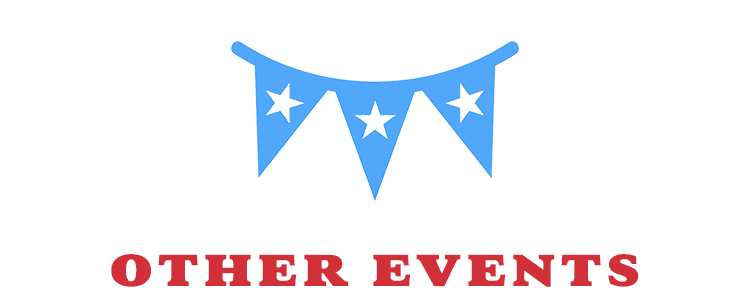 We hope you have a safe and fun holiday!